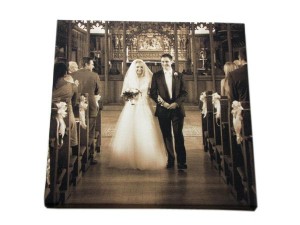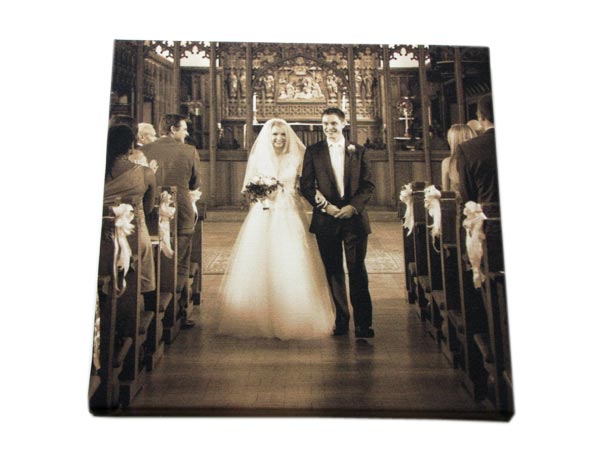 Bored of the standard cufflinks, perfume or teddy bear anniversary gifts you repeatedly give your loved one year after year? How about this time around, you spoil your partner with personalised wedding anniversary gifts that will bring a genuine smile to their face.
There are few better ways to commemorate a special wedding anniversary day than being able to relive every moment through photos. We have a whole range of unique and diverse ways of expressing just how you feel about that special someone. Our striking photo canvas prints make smashing wedding anniversary gifts.
Putting wedding photos on photo canvas prints is a miraculous way to create an accurate painting-like picture of your special day, but at a fraction of the cost. Framed pictures may be the traditional option but putting photos on canvas allow you to be more creative with your home decor as photo canvas prints really changed up the atmosphere in a room.
Forgotten anniversaries are a typical bugbear in many relationships. Perhaps giving a stunning photo canvas print will do the trick and make up for those forgotten wedding anniversary gifts in the past?