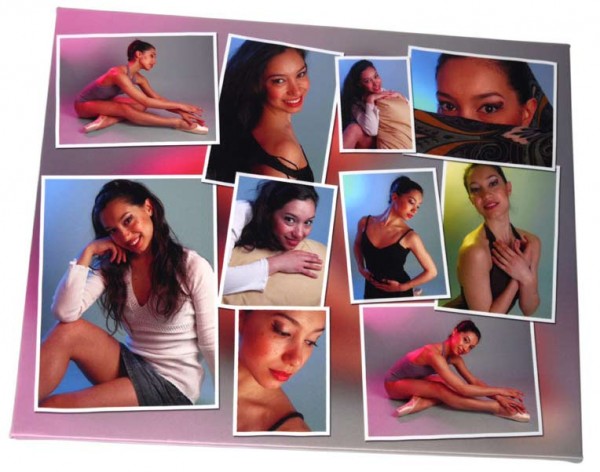 A great gift for someone close to you is a Bags Of Love photo canvas and a photo shoot with a professional photographer. This way the person you give the gift too will be hands on with the production of the photos and then choose the favourite ones to go on the photo canvas. It's basically a photo canvas created by them from start to finish!
First, surprise them with the photo shoot and then tell them that they'll be getting the photos printed on a stunning photo canvas as well. Check what kind of photo shoots your local area offers – some does themes or makeovers when the person gets styled before the shoot. Pick the one you think will suit him or her best to get the photos they've always dreamed of.
When the photo shoot is over and done with, tell them to choose their favourite snaps and pass them over to you. The next step is to go to our website and upload the photos. You may want to ask the person what type of layout, colour and text they want as we offer a variety (the layout above is called PhotoFrame).
When you've completed the order just sit back and relax and wait for the one of a kind photo canvas to be delivered. This kind of gift takes a bit more time and effort than simply choosing photos yourself, but for someone special in your life this is the ultimate gift for them to show how much you care.