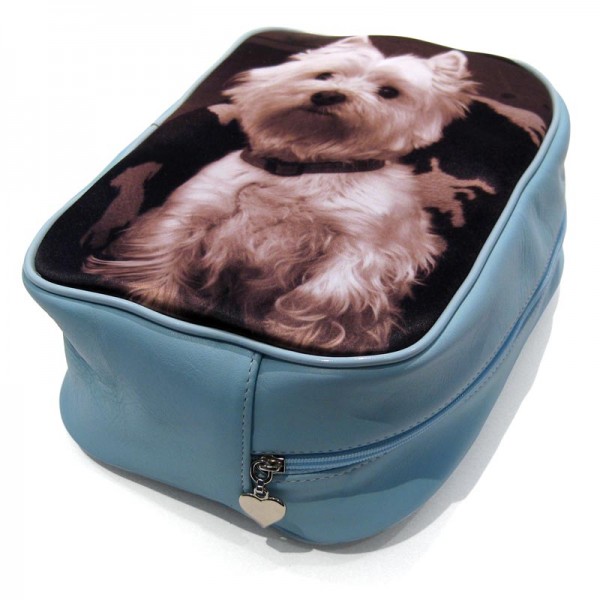 Did you know that 47% of the UK population owns a pet? There are currently 27 million pets in the UK! So it is fairly safe to say that we are a pet loving nation. It might not come as a surprise to you that cats and dogs are the most popular pets, followed by fishes, rabbits and birds. There are different reasons for getting a pet. Some might get a massive Rottweiler to protect their family and home, some might get a cat for companionship and some might get a hamster because that's the only pet they can fit in their flat!
For whatever reason us Brits get pets we love them a great deal at the end of the day. Otherwise there wouldn't be 27 million of them! Pets make great editions to growing families and companionship to singletons. In most cases, pets become part of the family just like any other family member. So why should your guinea pig or rabbit be excluded from the family photos you decorate your home with?
Celebrate your dear pets by putting them on photo canvas for example. Black and white photo canvases of birds could look like real wall art. And a massive photo canvas of your beloved golden retriever can be the centre piece of your living room! We also have plenty of gift ideas for pet lovers…
For the ultimate pet lovers we have the ultimate gift ideas! Personalised wash bags, handbags, aprons, roller blinds and much more make perfect gift ideas for pet lovers. With the help of Bags Of Love's gift ideas the pet lover can technically "walk around with their pet all day". By getting them a cute handbag or personalised wash bags with their dog on, they are never far away from their baby. And by getting them home gifts featuring their pets they can adore the animals all over the house.