Your Christmas tree might still be up and chocolates from New Year's Day may still be being eaten, but there is already another special day on the horizon.
Yes you loved up folk out there, we are of course talking about Valentine's Day.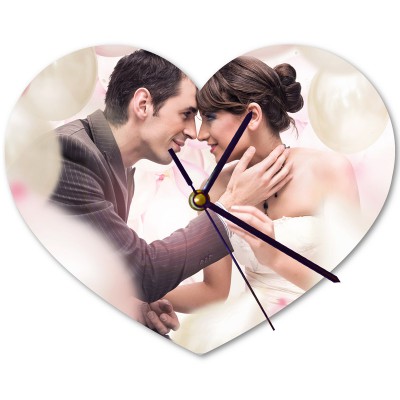 Whether you love it or you hate it, there is no avoiding it, that little naked angel with his love heart bow and arrow will be making the rounds very soon, so if you enjoy celebrating this very pink filled rom com day, it is time to start planning the perfect Valentine's Day gift. Whether buying for a husband or wife, girlfriend or boyfriend, best friend or parent or even your kids or pets, personalised photo gifts make truly unique Valentine's Day gifts for everyone and luckily, we here at Bags of Love consider ourselves to be experts when it comes to photo gifts and personalised Valentine's Day gifts, so you are in safe hands.
Over the next few weeks, we will be bringing you our favourite gifts to celebrate the big day of love, to ensure that you have plenty of time and choice to choose your perfect present for your special someone.
If you can't wait to get started, and want a bit of inspiration, then click here and we will whiz you over to our Valentine's Day gift page.
Lots of Love,
Bags of Love x