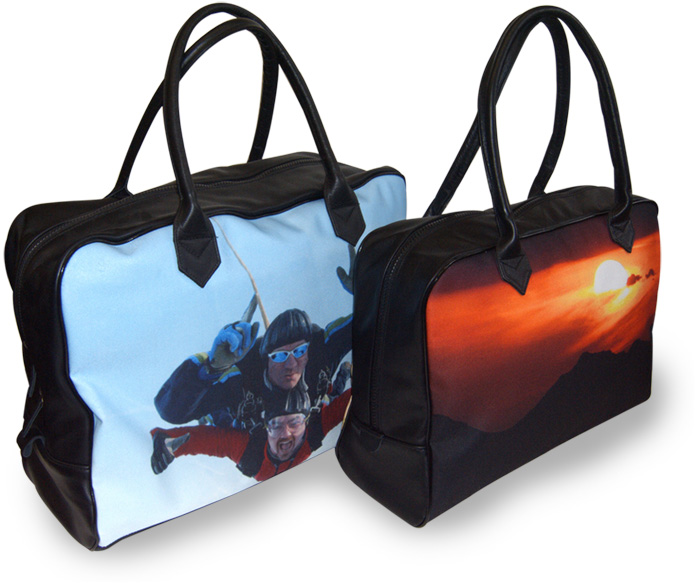 Celebrate The Expectant Father!
You and your partner might be expecting your first child in a couple of months so this Fathers Day is the first great opportunity to celebrate him being a father shortly. Or perhaps your brother or friend is a dad to be? Surprise him on Fathers Day by giving him fathers day presents to get him in the mind set of being a dad. Fathers day presents for expectant dads will be slightly different from fathers day presents to dads as there are not yet any photos of the little one but there are still plenty of gift ideas for the dad to be! These fathers day presents should celebrate the life of the man but also be useful as he enters a new era of his life – fatherhood. There are many gift ideas for dad that are both personal and practical for the expectant father which he can use for work, for when the baby arrives or to keep his pregnant partner happy.
Fathers Day Presents For Dads-to-be
Fathers day presents which will help the dad with the responsibilities of being a father once the baby arrives are ideal. The hold all bags, which come in two sizes, are perfect gift ideas for dad to use as a utility bag when running around with the baby. Diapers, blankets, toys and food items can all be kept in this stylish and sturdy unisex bag. He will love the masculine and elegant black leather and a photo from some adventures with his pals will put a smile of his face. For a working dad with a busy schedule a personalised laptop or iPad case is just superb. A photo of him and his partner will keep him reminded of his role-to-be as he works hard awaiting the child. Or for kitchen activities give him an apron with a photo of his pregnant wife or girlfriend personalised with the expected date of the birth so that he can dish up dinner for his partner. These are all personal and practical fathers day presents which he can use whilst waiting to be a dad.