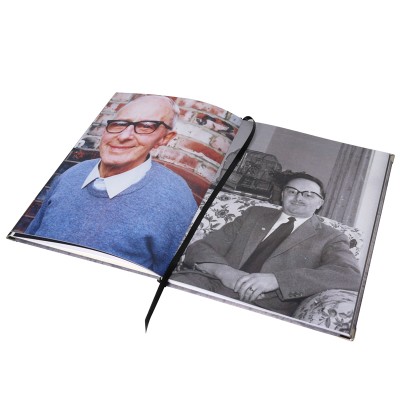 It's Time To Start Thinking About Fathers Day Gifts
Mother's Day is over for this year and we hope all the mum's out there appreciated their personalised gifts from Bags of Love :). Next up is dad. Fathers day in June is approaching so it's time to start thinking about gift ideas for your dad. You might think that personalised gifts are mainly for women but that is far from the truth. We have a wide range of gift ideas for men that make perfect gifts for dads on important days such as Fathers Day. We have everything from wall art and furnishing to bags and photo books that dad will find useful and attractive. The Fathers day gifts can be used for his home, office or when he's on the go so that any gift you pick have a practical purpose as well as it is emotional and beautiful. Using photos for the Fathers day gifts give them a really personal touch so that he can relive memories over and over.
Gifts For Dads
Whether you want to give your dad something he can use in his home or something he can carry with him wherever he goes we've got the gifts for dads you need. Ideal Fathers day gifts for the dad who loves looking at photos are the stunning hardback photo books. Instead of printing your photos first to then put them in a photo album we can simply print your digital photos straight onto the photo books, all we need are photos of you and your dad. The final outcome is a luxury photo book with extraordinary details and unbeatable quality. Gifts for dads that display the love between father and child is perfect and photos in books will do that brilliantly. A photo book of this nature makes it easy to have many photos on display easy at reach by keeping the book on a table just like you would with coffee table books.