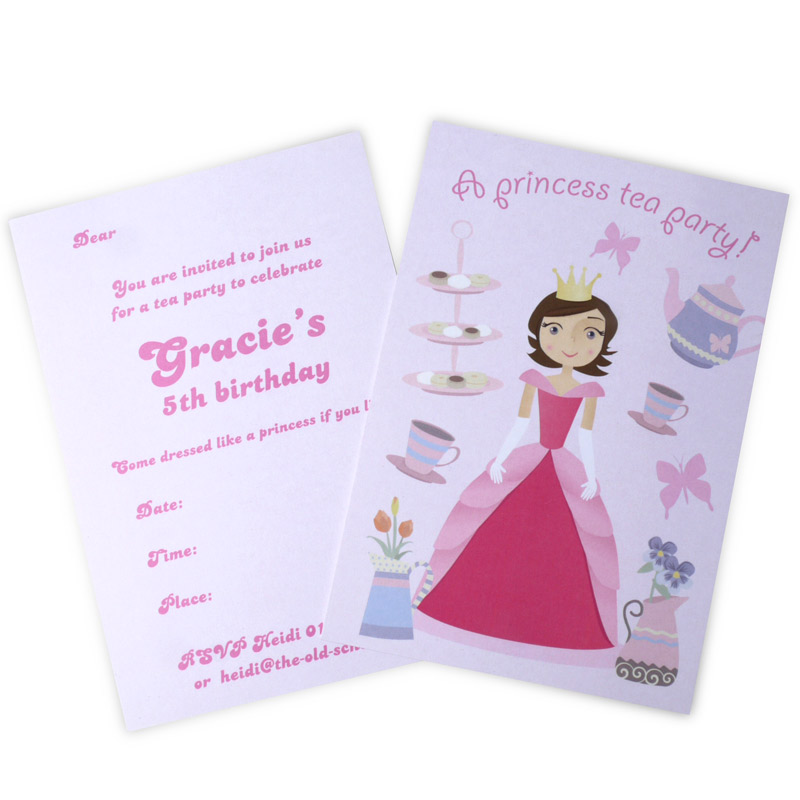 Personalised Gift Ideas And Other Items Online
Alongside great gift ideas for all occasions we also offer personalised items which can help you in your day to day life. Cards and calendars online is simply the easiest and most hassle-free way to order cards when you need them and when you want to buy personalised calendars for your home. Our stationary range of notebooks, diaries and address books ready are fantastic for keeping tracks of errands, appointments and contacts. Birthday's, house warming parties and weddings are all probably scribbled down in your diary and for those events you'll need greeting cards.
Cards Calendars Online Is Hassle-Free
Buying cards and calendars online means that you can personalise the greeting cards with any text and photos you want. If your son's birthday party is coming up and you want to send out unique party invitations use our packs of greeting cards to customise them anyway you want with patterns, photos and text. Or maybe you and your boyfriend just moved into together and want to celebrate by having your friends and family around for a house warming party? Take a photo of yourselves amongst the moving boxes chaos and tell people to come and have a look when it's all decorated.
Design Party Invitations On Greeting Cards
Design your own party invitations for any party to make the guests feel special and excited about the event. This is why Bags of Love are ideal for personalised items like greeting cards which you'll need throughout the year and when you want them in a hassle-free way. If you are browsing for gift ideas for a friend, need personalised thank you cards for your latest successful party or new invitations to the barbeque party of the summer you simply need one stop and one stop only – Bags of Love.