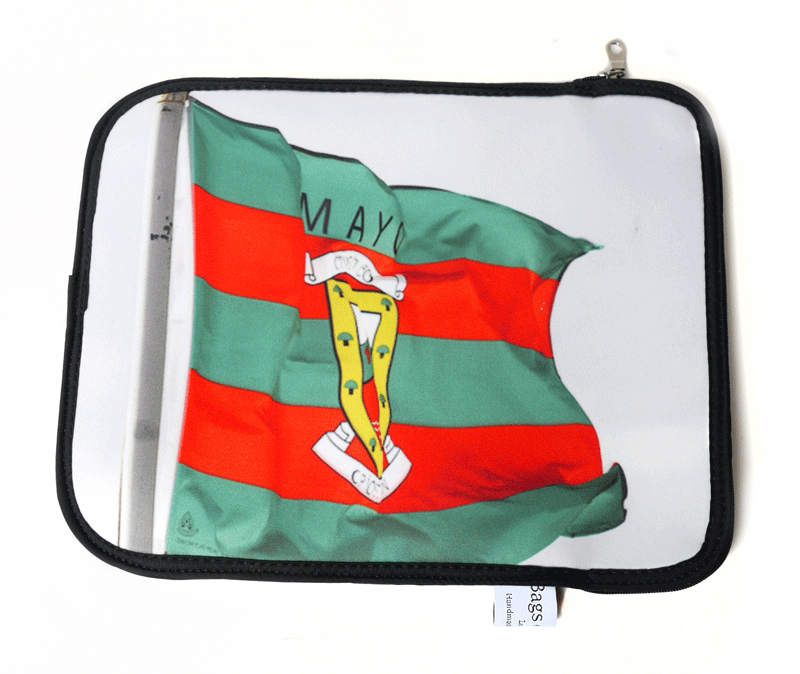 Cool Gifts For Men 2011
Cool gifts change from year to year and certainly from decade to decade. What was considering cool ten years ago probably isn't so cool today! Technology and gift ideas improve each year so keep reading to find out about cool gifts in 2011. Cool gifts for men in 2011 are gift ideas that can be personalised to the teeth that go hand in hand with modern popular inventions such as technology gadgets. Digital photos can be used for personalised gadget cases and wall art.
Personalised Gadget Cases
High-tech gadgets used to be exclusive to business men, gadget geeks or people with a lot of money. Today owning items like digital cameras, smartphones, computers and electrical reading devices isn't unusual at all. In the UK many people use smartphones on a daily basis and households are filled with gadgets. Personalised gadget cases are therefore cool gifts in 2011. They are contemporary as they accommodate the technology world that we are in.
Cool Gifts For Men Under £100
If you've got a budget of £100 for cool gifts for men there are many gift ideas to choose from. Personalised gadget cases such as the Kindle case, iPad case and laptop case are all under £50. With the help of your your digital photos from a digital camera you can create customised canvas prints starting at £29. With a budget of 100 you can get up to 50×80 cm canvas prints! Why not make him a black and white canvas print with a photo of himself?