Unusual Christmas presents for the whole family
Still over 11 weeks to go until Christmas…that might sound like plenty of time to think about finding some personalised Christmas presents for your family and friends , so why not relax, put your legs up, and keep on enjoying the sun and the lovely weather?
There's always the last week before Christmas to begin thinking about personalised Christmas gifts and wondering where to get them from, isn't there?
For those of you who don't actually think that this is enough time to decide upon Christmas gifts for your beloved ones, here are some great ideas for personalised Christmas presents for the whole family.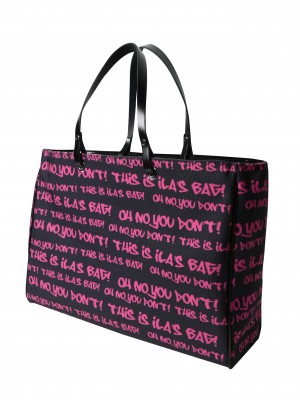 Personalised Christmas gifts for women
Who could deny that women love their bags?
Bags of different sizes, styles and colours – just a bag for every ocassion, that's all they need. What about a unique and wonderful bag from our personalised photo bags range?
One of our best sellers is the photo handbag which comes in two sizes and a choice of four colours. With her favourite pictures on either one or even both sides of the photo handbag you can instantly create one of the best personalised Christmas presents for women.
The range of personalised bags also includes make up bags, shopper bags and even iPad slip cases and Kindle Cases to satisfy the geeky women among us.
Christmas gifts for babies and teenagers
There is a wide range of personalised christmas gifts for children. The gamout starts with personalised baby blankets and sleeping bags, developing into personalised jigsaw puzzles and photo cubes and goes as far as cool pop art canvases or photo furnishings or even other creative gift ideas to make a teenager's perfect gift. You will undoubtedly find the most suitable Christmas present for your children – designed with their favourite pictures.
Men will love their personalised Christmas gifts!
But what about the men in our lives? How could we ever forget them when it comes to Christmas Gifts? A unique laptop bag with a photo montage of the best family shots from the last year is a wonderful Christmas present for him and will allow him to always have his loved ones at his side- either at work or at home.
Another fantastic christmas present, perfect as gifts from the children for their dad, could be personalised aprons with a funny picture of the family and a cheeky slogan…