Find the perfect Christmas Decoration 2011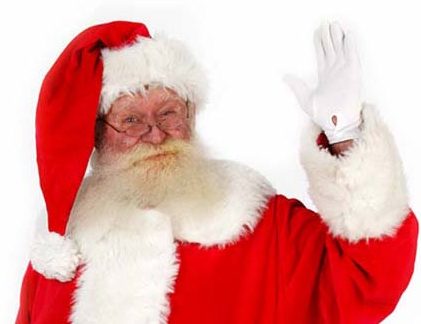 This weekend is the perfect time to start soaking up the festive holiday spirit and decorate your flat, your house or even your room with wonderful Christmas Decoration 2011. Four weeks to go until Christmas Day, which is just the perfect timing for your Christmas Decoration 2011. What does Christmas Decoration mean to you anyway?
Do you prefer flashing and sparkling lights in different colours on your window sills, or are you more into traditional Christmas Decoration with real candles, twigs and branches of pine trees on the table, some handmade stars and other decoration beside it?
Add a personal touch to your Christmas Decoration 2011 with your own photos printed on unique Christmas gifts for this year's decor.
A photo light cube as Christmas Decoration 2011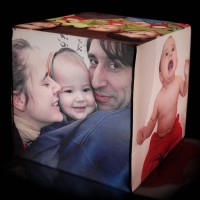 A fantastic Christmas decoration (and truly unique Christmas Gift as well) is the photo light cube. The photo light cube is perfect for giving your home a decent lighting (or even some colourful moments with the different options and colours to choose from) and showing off your best photos at the same time.  The size of the photo light cube is 40 x 40 cm and 5 photo panels are waiting to be designed with your favourite images and turned into an amazing Christmas Decoration 2011.
Christmas Decoration 2011 with unique Christmas Gifts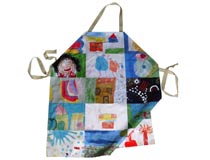 Some smaller ideas for your Christmas Decoration 2011 are personalised aprons or custom made personalised placemats. Both can be designed easily on your own computer with your images, designs and even text. Use photos from past Christmas Parties, cheeky messages to Santa or even the first letters with the wish list from your children to Santa to create their very own custom made personalised placemats. Personalised aprons are wonderful for this time of year – a lot of baking, cooking and crafting is going on, so an apron is an indispensable companion for the Christmas time. Did you know that they are washable too?
Give your home the special treatment with your personalised Christmas Decoration 2011.