Euro 2016 is here! Get involved and win with Bags of Love!
It's about to kick off! The Euros we mean! If you are as crazy about the beautiful game as we are and are looking forward to cheering your country on in the year's most exciting football event, then make sure you read on.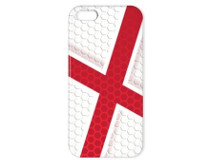 Here at Bags of Love, we have not 1 but 2 brilliant Euro 2016 competitions to get involved with, as well as bespoke personalised gifts, specially made for you, the fans.
Social Media Competition
Love to share? Addicted to tweeting? Like winning cool prizes? Then get involved with our #LoveMyEuro2016 Social Media Selfie Competition. To enter, all you need to do is snap a selfie of yourself, decked out in your fan gear, to show support for your country, post it on Facebook and Twitter with the hashtag #LoveMyEuro2016. At the end of each day your country is playing and has won, we will pick a lucky winner and they will win a handmade flag of their country, so you can continue to show your support throughout the competition. Follow us on Facebook and Twitter and send us your selfies.
Euro 2016 T-Shirt Design Competition
If you're more into designs than selfies, then our Euro 2016 T-Shirt Design Competition should be right up your street. Visit our contest page to design a personalised t-shirt, showing your pride for your team. Get as creative as you want – the more inventive the better we think – and upload your entry to be in with a chance of winning your very own customised t-shirt, as well as loads of gift vouchers to spend at Bags of Love. Enter the competition here. 
Pay a Visit to our Euros 2016 Merchandise Shop
Don't fancy entering our contests, but still want to fill your home with fabulous, Euros 2016 customised goodies? No problem. Just pay a visit to our Euros 2016 Merchandise Shop, where we have created a range of stunning Euros inspired designs on a selection of our favourite personalised gifts. P.S. – they also make rather fab Father's Day presents, just in case you wanted to kill 2 birds with 1 stone! Click here to shop now.
Why Not Design Your Own Fan Merchandise?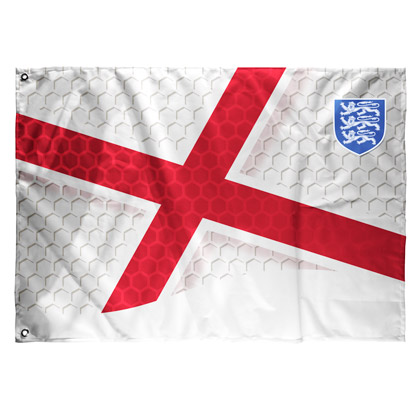 Our customers are a creative bunch. That's why we have come up with a way for you to print your own Euros inspired designs onto a personalised gift of your choice. All you need to do is follow these easy-peasy steps:
Choose an image of a flag or your favourite footie star
Pick your product from our curated selection
We will print your image onto your product
It will be delivered to you quick as a flash within 1 – 2 days
Show off your design and love for your team by showing your personalised product off to all of your friends and family!
Have fun getting involved!
Bags of Love x