Your favourite skyline on custom canvas
Do you remember the moment, the very first moment when you came into the city and immediately fell in love with the skyline and the city itself?
Sunset over the rooftops, the change of vibrations in the city when the daily life ends and the nightlife is about to start… I am sure you have taken hundreds of pictures to try to catch the atmosphere on different occasions and times of the day.
How about turning your best photo into a custom canvas, your canvas skyline as a unique and personalised gifts decoration for your own wall?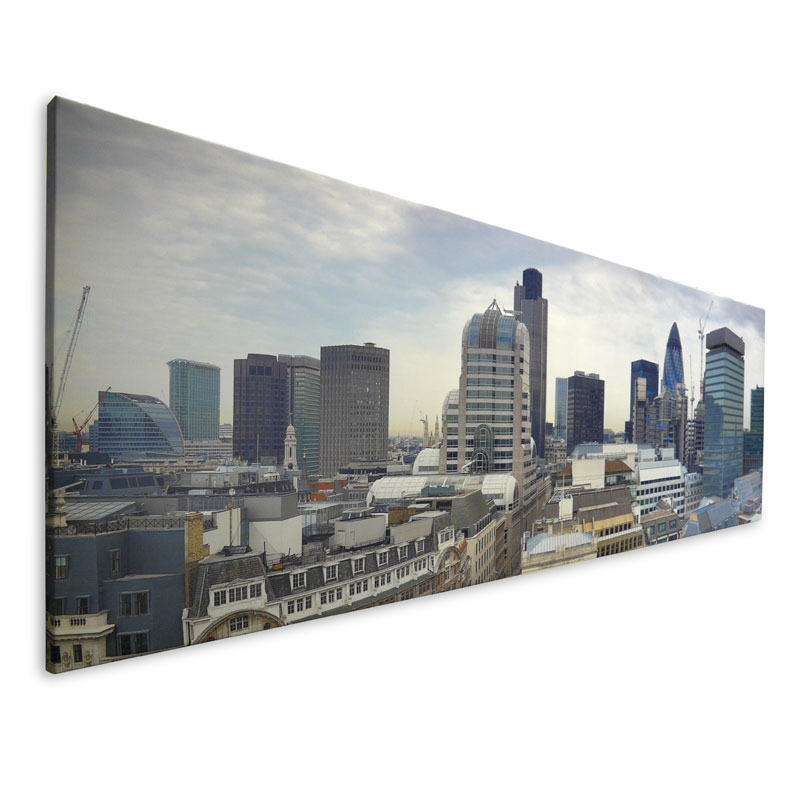 Canvas skyline created by you
Custom Canvas prints in a wide range of sizes and options are just waiting for your photo. Turn the skyline of New York into a panoramic canvas over 150 cm wide as an eye catcher for your living room, the beach and the breathtakingly beautiful sunset from your last holiday as a canvas skyline for your bedroom… you decide if your custom canvas is going to be in colour, sepia or a black and white canvas.
Another wonderful and pretty creative idea is to have your photo not only printed on one canvas but on multi panels. A multi panel with three or four panels is just perfect for giving the custom canvas the additional twist. Your canvas skyline created by you.
Wonderful Valentine's Day Gifts for your Valentine
A canvas skyline is perfect as a wonderful gift for so many occasions, but just the best thing you can create as Valentine's Day Gifts for your Valentine.
A canvas skyline with your favourite photo that will bring back so many good memories and hopefully is able to unite you and your Valentine forever.
Fabulous Valentine's Day Gifts with a canvas skyline.