If you have wedding photos you can't help stealing a look at every once in while, why not bring it closer to you and turn it into a personalised gift. You can paste it on canvas, put on a calendar, even on a blanket, if you wish.
Wedding photos make ideal anniversary gifts because while the time goes by, the romance of the past days remains radiant on the pages of your family album. One such picture might speak volumes of the affection you two feel about each other.
Whether it's your first, Paper wedding anniversary or you're nearing the veteran, Diamond, one, there is not one wedding anniversary too many. And the same goes about wedding photographs, you simply can't have too many of them.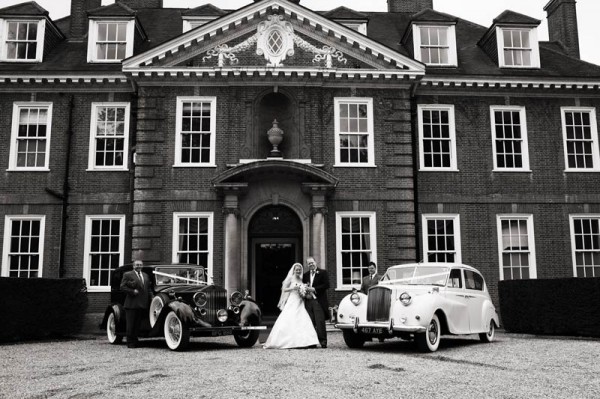 A wedding or an anniversary present is something that would most probably be cherished for years, so ideally you would want to give someone a gift with class and elegance, something that they can look back at and remind them off their special day. This is where a photo canvas comes in handy! Putting wedding photos on canvas is a breathtaking way to create an accurate painting-like picture of the occasion, but at a fraction of the cost. Framed photos may be the traditional option but printing photos onto canvas allows many opportunities for unique creativity.