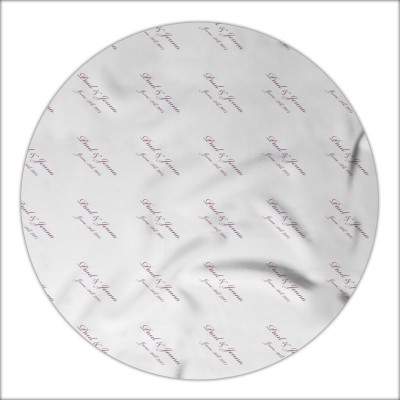 Home Gifts For The Married Couple
It is quite popular to give couples or your other half anniversary gifts which they can use in their home. But home gifts items like tableware can sometimes be quite dull and played out. And they probably have enough silver, china and vases from their wedding day gifts as it is! So what unique anniversary gifts do you get for a married couple on their anniversary then? The answer is personalised home gifts.
Fun And Personal Anniversary Gifts
Personalised home gifts are not only unique anniversary gifts but they are also extremely thoughtful and emotional for someone's anniversary day. A couple of tea mugs can't express what a photo bean bag can! And they certainly aren't as fun. There are many home gifts item which make perfect anniversary gifts by adding personal photos and messages to them.
Tablecloths And Napkins
If you want to give the couple home gifts for the kitchen/dining room opt for personalised tablecloths and napkins. You can add photos from the wedding day, graphics and personalised text. Why not go for a matching set of a tablecloth and napkins with the couple's name printed all over the items or the date and location of their wedding day? Or for super emotional anniversary gifts add photos.
Personalised Home Gifts
Other fun anniversary gifts for the home are shower curtains, laundry bags and the famous bean bag. A shower curtain is an amusing anniversary gifts which will make the couple laugh. Who wouldn't want to see a photo from your wedding day every time you enter the bathroom? Or make it a quirky shower curtain by adding "Mr and Mrs" too it. The bean bag is at its best when you add a photo montage to it so look through those wedding photos now and make decisions.