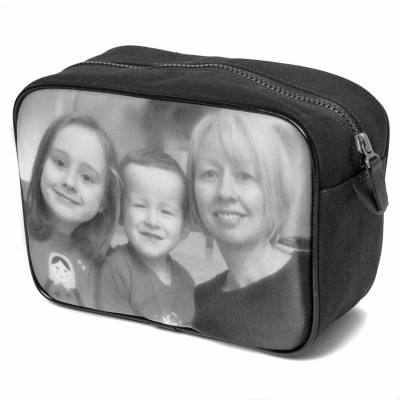 The World Of Anniversary Gifts
When a couple close to you are celebrating their wedding anniversary you want to give them special anniversary gifts. It could be your sister and her husband or your best friends celebrating their 3rd anniversary this spring or summer so you'll need 3rd anniversary gifts. If you are new to the world of wedding anniversary gifts let us give you a quick run through of the traditional anniversary gifts: 1st anniversary gifts are paper, 2nd anniversary gifts cotton, third leather, 10th tin, 15th crystal, 20th china, 25th silver, 5oth gold and 60th diamond. If you are buying for people in their 20s or 30s it is most likely that you'll need 1st or 3rd anniversary gifts. For your parents and grandparents the figure might be higher. But for now let's focus on 3rd anniversary gifts; leather gifts.
3rd Anniversary Gifts: Leather Gifts
For your sister and her husband who have been married for three years and just had a baby you could give them matching bags. We have a wide range of leather bags that can be personalised with your photo that are ideal 3rd anniversary gifts. A wash bag for him and a make-up bag for her is perfect. Use the same photo of the happy family for the matching his and hers bags which they can use in their everyday life. The image of their family on beautiful quality bags will remind them of their wonderful family when they go on with their busy everyday life. Footballer Wayne Rooney have been spotted many times carrying his very own personalised Bags of Love leather wash bag given to him by his wife Coleen.