Calling all fabric and textile designers…and just creative people in general really!
Exciting news from Bags of Love HQ! We can now offer for the first time, 100% natural silk for all of your printing requirements. How cool is that?!
Our stunning 100% natural silk is of the finest quality, and is a very welcome addition to our fabric family, which you can see here .
Use our very clever online design programme to upload your designs onto our beautiful silk in full colour quality photo print. Create bold and vivid or delicate and subtle prints, whether with photos or your own bespoke designs, with no minimum order. Perfect for you fashion designer folk out there!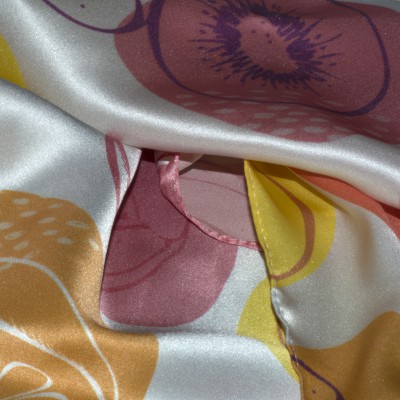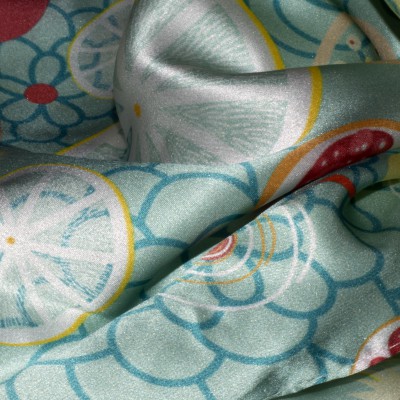 If you fancy having a go, click here and you can start getting creative. Oh and we'll also throw in a 10% discount when you make your first silk order. Just enter the promo code: WELOVESILK in your shopping cart.
We would love to see what you create and what your finished designs are. Tweet them to us @BagsofloveUK or let us know in the comments below.
Bags of Love x