---
Personalised photo magnets to create functional art for your home
Fridges are the behemoth appliances of the kitchen.  Similar to a lonely yeti, the massive white beast produces strange growls and emits even stranger smells. It stands alone in the corner shrinking into the dark, hiding your food in the cold.  Without decoration to soften its edges, the abominable fridge yeti is naked, exposed, and angry.   How do you make your fridge more friendly?  To begin, try re-imagining your frightening foe as a blank canvas awaiting your artistic touch.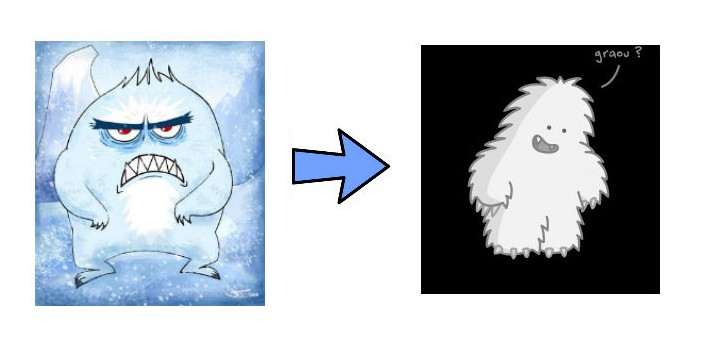 When the big flat magnetic doors are blank, it's the perfect opportunity to bring that large blank canvas to life with colour and fun.  At Bags of Love we offer the tools to complete this simple formula – personalised photo magnets!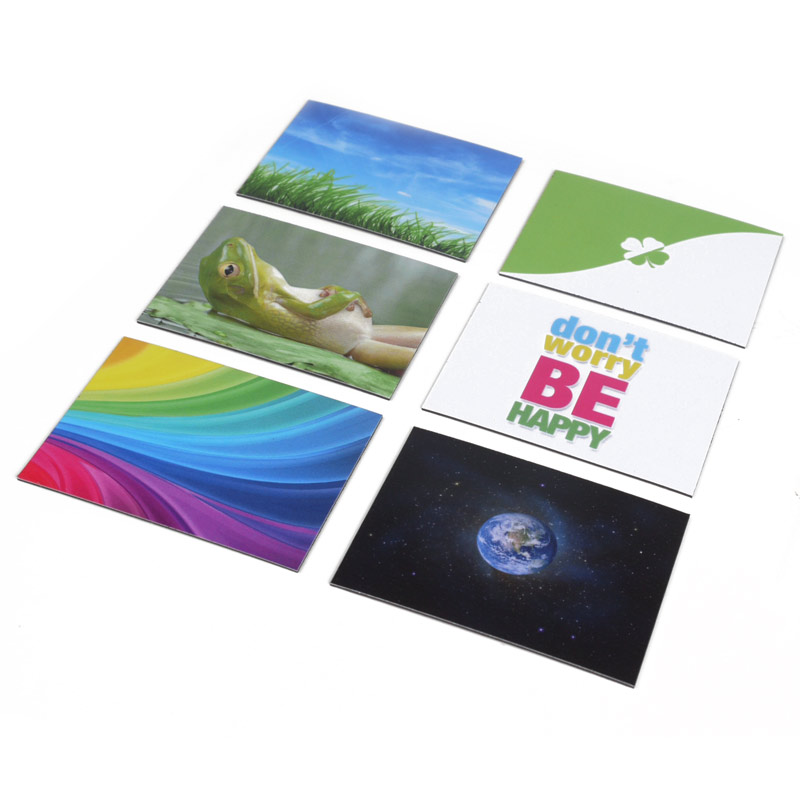 Available in sets of 12, our fridge magnets are easily personalised to suit your family's style.  Simply upload your favourite photos (of your pets, travels, or artwork) into our online design program to create your original set.  Each magnet can feature a different image, what to put on each is entirely up to you. Plus our photo fridge magnets are currently on offer – 3 sets for the price of 2!
This means that your can create a masterpiece fridge gallery, where each magnet is a practical piece o
f art.  Your personal style is exhibited with the added bonus of keeping important pieces of information on view.
For more intrepid readers, why not make a 12 piece mosaic? Follow these instructions to learn how.
1) Find a high resolution image for your mosaic picture
2) In an image editing program, divide your image into 12 equal sized parts.  Note: The final magnet size is 3 x2.5 inches – please divide your image into sections that suit these proportions, i.e. 3 x 2.5 cm; 1 x 0.8 inches; 2 x 1.7 cm; etc.
3) Upload each section of the initial image separately into our design tools.
4) Send off your order and receive your mosaic fridge magnets in just a couple of days!
Feel free to play around with your designs, free of charge, on our website here.  Just click the green 'upload & preview' button to begin, and before long you won't want to stop!
Image credits:  jameselston.blogspot.co.uk/2008/08/yeti.html; comboutique.com/shop/gift_idea-011000-150-1-UK.html; extrahype.com; ilovedoodle.com/
Share gift ideas with your friends:
---
Comments
Quote

I really appreciate the kind of topics you post here. Thanks for sharing us a great information that is actually helpful. Good day
Leave a Comment